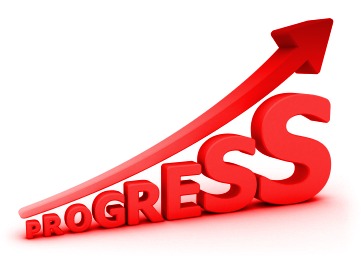 ILDAM sro
ILDAM sro
is a company based in Czech Republic, European Union. Our aim is to provide top quality products and services related to Oracle EntepriseOne system. With over 15 years of experience with implementations, upgrades and external tools we help our customers to significantly improve the performance and quality of E1 development.
On a long term basis we cooperate with
JDExperts Poland
, Oracle certified partner on many projects and tool developments.